WHY ELECTRIC GO-KARTS?
2017-08-1414 August 2017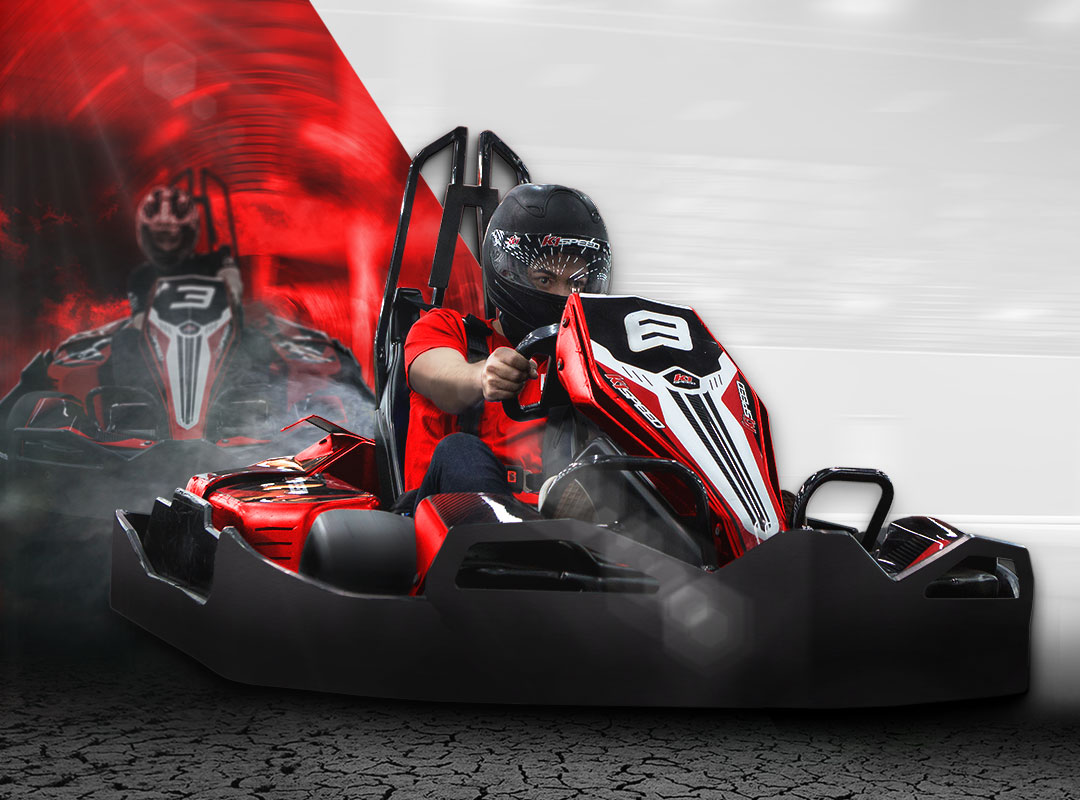 K1 Speed offers high-performance electric go-karts that are state-of-the-art. The electric motor offers a driving experience that is far different than that of a gas-powered go-kart. Our go-karts have clear advantages over its gas-powered rivals, including a low environmental impact, absence of noxious exhaust fumes, and superior performance, which is why we decided, when the company was founded in 2003, that we would use electric karts exclusively at K1 Speed.
Environmentally friendly
Zero emissions
Instantaneous torque
Remote shutoff and speed reduction
NO fire suit needed